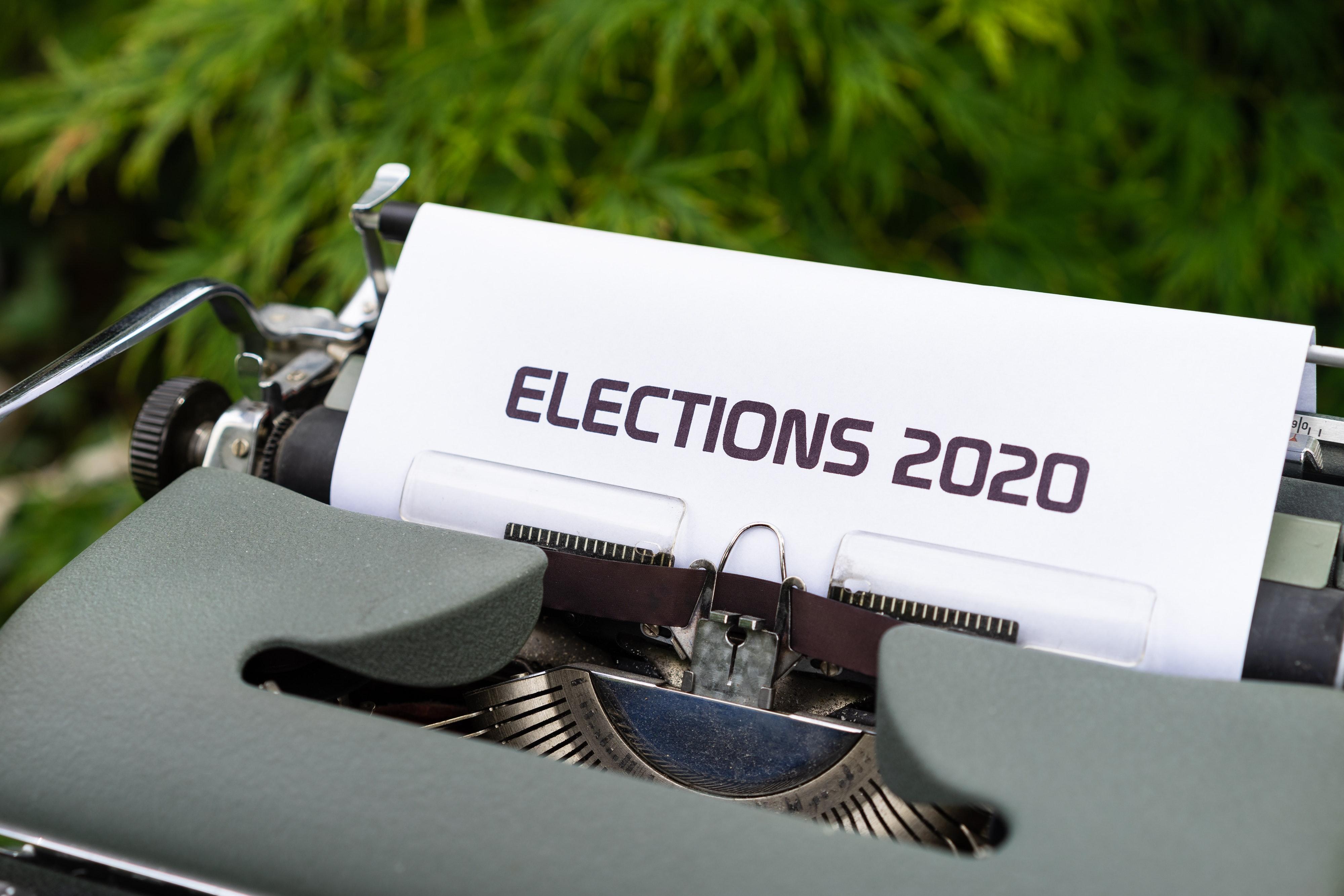 Members of Local 120,
It is time for Local 120 Elections. 
At the December 10th virtual meeting, we will hold nominations and elections for positions open for the 2021-2022 biennial term.
The positions open for election are:
President
Vice President
Recording Secretary
Treasurer-Secretary
Sergeant at arms
2 Trustee positions
To review the duties of the various roles on an executive board, please review Officer Duties and Ethics from the AFSCME Officer Handbook.
https://www.afscme.org/about/governance/document/Officers-Handbook.pdf
To participate in the virtual meeting, please ensure that Council 2 has your preferred email address.  A meeting link will then be sent on December 10th.  As a reminder, please also check your spam folder for the email with the link.